Our Services
Discover all of The Fitness Truck®'s services from individual personal training to corporate training for businesses.
/// Corporate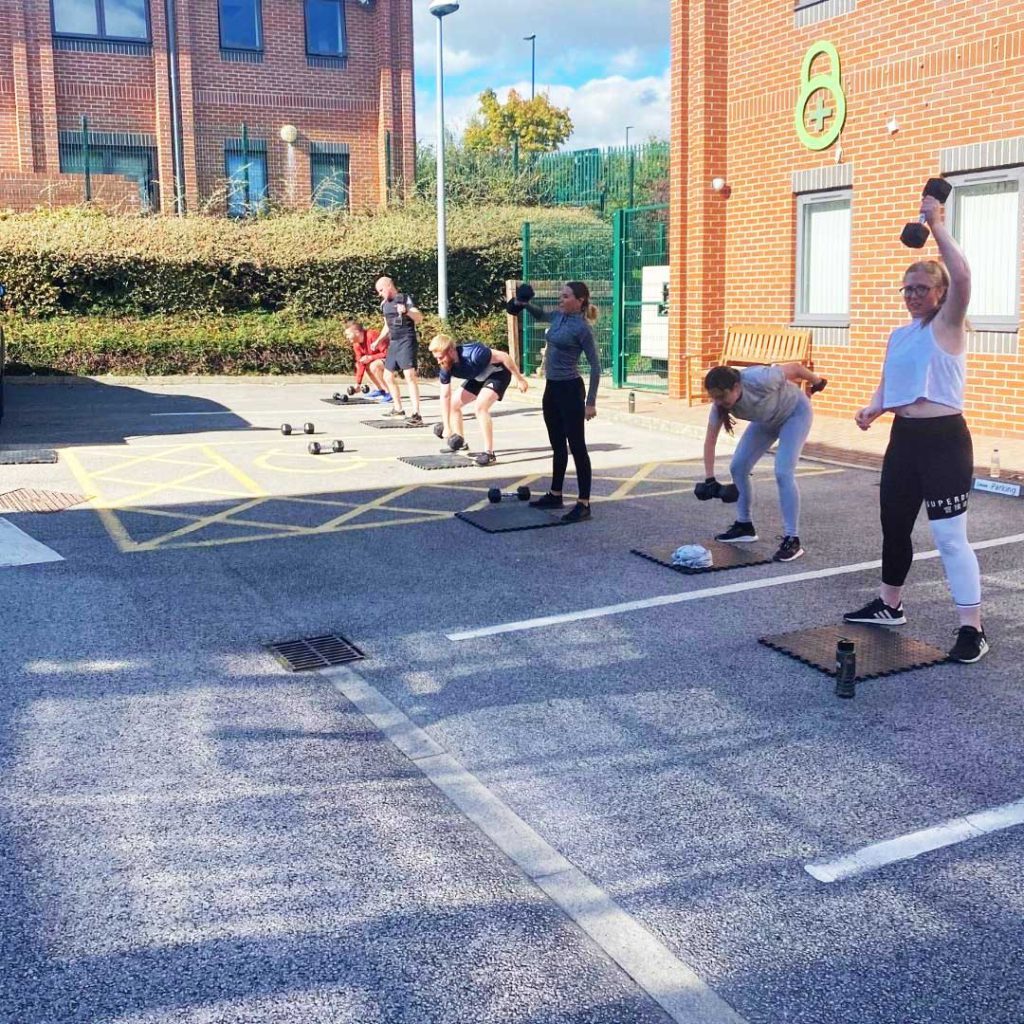 Corporate Training
Workout at Work? No Gym? No Problem!
Our fully-equipped Trucks comes to your workplace and host Mobile Personal Training sessions with your staff.
/// Personal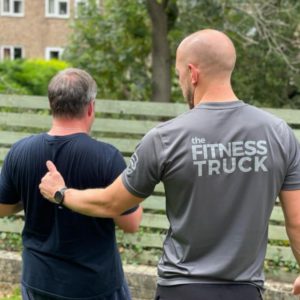 Personal Training
Workout at Home? 1-2-1 or Family Personal Training!
Sessions that can be done away from busy gyms, in the privacy of your own home by yourself, with your family or your household.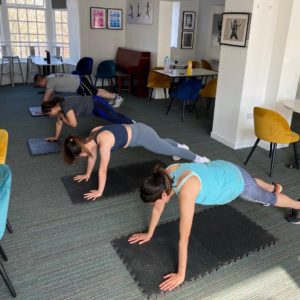 Group Training
Fancy a group PT session but want some privacy? Train with your mates!
Just you and a group of friends. Train together ahead of a big event or simply as a way of having a laugh.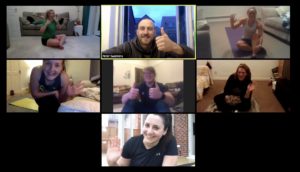 Virtual Training
Want the feel of a 1-2-1 PT without following an online workout?
Dial in as a family, train with your mates or if you're working from home, with your colleagues.