Proud to work with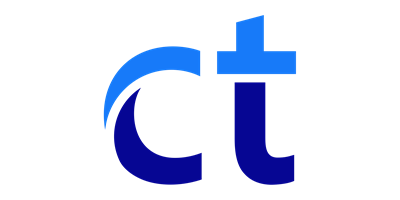 The Fitness Truck
About Us
Stemming from the idea that "you deserve better", The Fitness Truck® is a Mobile Fitness provider specialising in Corporate Fitness and Wellbeing, 1-2-1 Personal Training and small-group fitness sessions.
We believe in keeping things personal by offering training sessions which prioritise client convenience, whenever, wherever.
Bring our mobile training sessions to each of our clients at a time and place that suits means no last-minute rushing to a gym class and no excuses or loss of motivation to get active.
Our trusty Trucks are packed full of equipment from slam balls to dumbbells, battle ropes to boxing gloves so our sessions are always fresh & fun.
Covering the whole of South Yorkshire, we can support your Businesses or Personal fitness needs whenever, wherever you need us!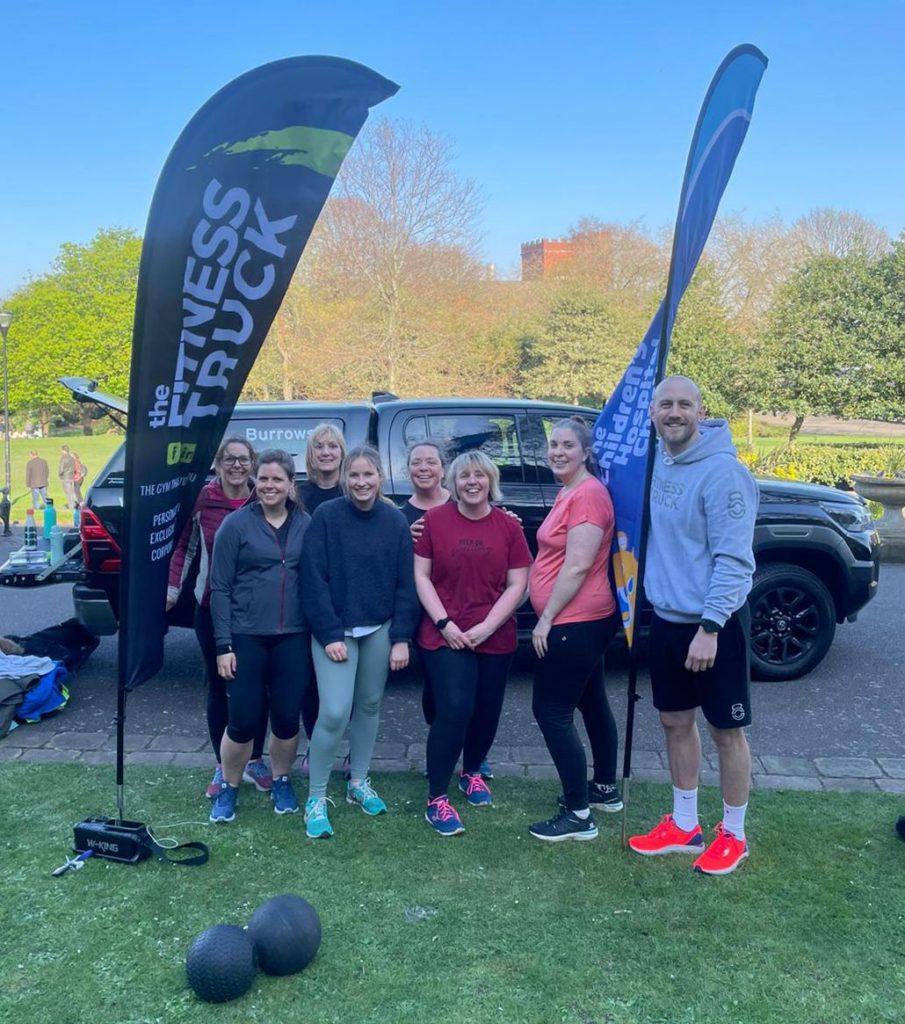 Ready to roll?
Book your Truck now.